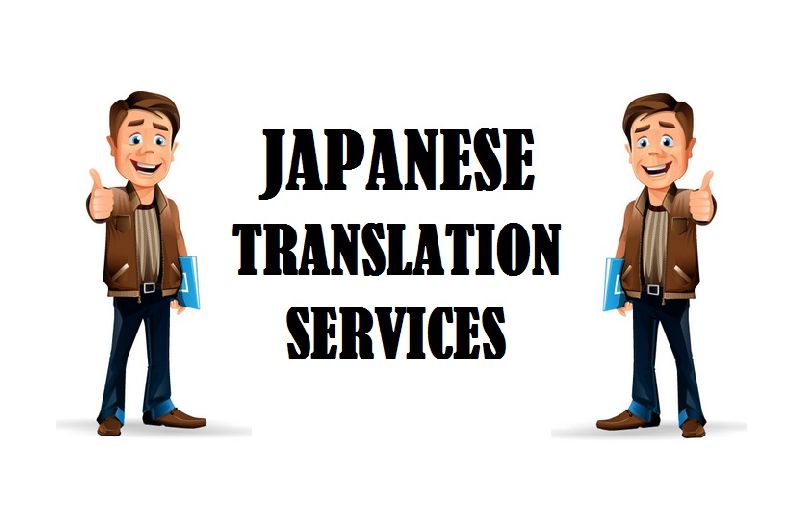 The Internet is such a major advantage for corporations in their multinational activities. It is not without its difficulties to communicate with consumers in different countries. The persistent language barrier is one of the biggest obstacles encountered nearly every day by foreign firms, which can be solved with the aid of translation.
While English is commonly considered an international language, it is true that many countries tend to speak in their own language. It is clearly good business to speak in the local language of a specific organisation. This is made possible by translation services such as Japanese Translator Services Delhi.
This especially applies in the areas of education, e-commerce, health and safety, education and development, law, marketing, engineering, and so on. There must be a way to overcome language barriers in an industry where connectivity is crucial. Professional language translators maintain open and clear contact networks.
Why Is Translation Essential?
About 10% of the world's population understands English. There is a significant incentive, through translation facilities like Japanese Translator Services, to enter more markets than the English-speaking ones.
Internet adoption is on the increase all over the world; people work even more on the net than before. It is also critical that the web content is translated into other languages.
In English, there are no business contacts in many emerging markets, such as China, Brazil, Mexico, and so on. People also speak in their own language in those countries. Translation allows us to eliminate cultural differences and to communicate with people in these nations.
In order for citizens in another world, literary texts, books, and novels to be read must be translated into many languages.
Various Industrial Conditions And Translation Advantages
Each translation domain has many advantages, the major ones described below.
Legal Translation: Correct translation facilities ensure, to maintain the credibility of the original text, that all of the most relevant provisions of a legal document are used.
Technical Translation: Precision and continuity of patent translation, handbooks, and other technical documents are critical. Flawless translations lead to maintaining the name and corporate identity while safeguarding against unforeseen liabilities.
Any material can be interpreted more effectively than very specialised documents. It may be difficult to describe technical documentation already, but now you need to translate them into another language. These reports are important for the organisation and are important for those who use the knowledge to understand it. Professional translation firms provide the appropriate interpreter who can deliver the highest level of accuracy for your company in depth.
Marketing Translation: Localised translation services allow the target audience to access marketing content. Traduced messaging involves history, terminology, and local patterns to ensure an accurate interpretation of the message.
Business Translation: Market translation relies not only on technical vocabulary but also on local rituals, customs, and the culture of the workplace. These programs promise an unbroken intention to deal with critical problems in the most straightforward and successful fashion behind the initial documents.
Financial Translation: As the accuracy of financial statements does not mean a wiggle room, translators in these fields have the expertise to ensure high levels of secrecy as well as numerical and terminological accuracy.
Website Translation: When the content they access is in their mother tongue, website users are more likely to engage favourably. Website localization providers ensure that user engagement optimises web content and preserves cultural insensitivities.
Localized Captioning/Translation: Translation services under title capture the original material both in style and substance, taking into account cultural awareness, language differences, topics, observations, and emotional choices.
Final Words
It's still difficult to understand a person because of language challenges, so if a person interpreting is not qualified properly the language appears to be even less reliable than if a specialist is working. Several considerations must be brought on board in order to reach wider markets, to consider cultural nuances, to deliver certified content and experience, and to challenge professional translation. This article explains the advantages of translation as a strategic method for interacting efficiently with diverse communities.